Kasey Connor Named Rita Takach Reading Teacher of the Year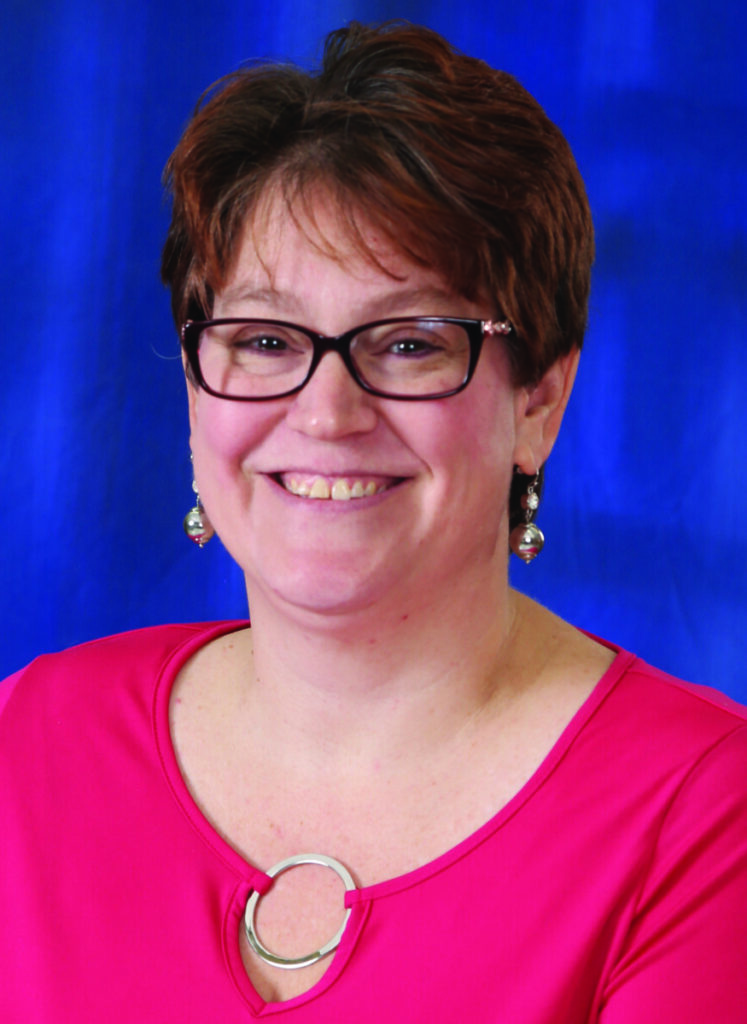 The Marshall County Literacy Council is honored to announce its Rita Takach Reading Teacher of the Year for 2020. Kasey Connor, Reading and English teacher at Cameron Middle School, is this year's award recipient.
Kasey promotes literacy through many activities. She started a Cameron Middle School Book Club. She had a children's author talk with students about the writing process. Her 8th grade students have corresponded with World War II Veterans. Kasey incorporates reader's theater pieces into lessons and has a "Best Actor" award.
She enjoys using Scrabble, Scribblish and Apples to Apples for vocabulary enrichment.  Kasey cites Kate DiCamillo when stating her philosophy of promoting literacy.  DiCamillo said, "Reading should not be presented as a chore or duty.  It should be offered as a gift." Kasey Connor offers this gift to her students on a daily basis.
Kasey creates a positive team environment that helps her fellow co-workers enhance student learning and engagement. One of her co-workers said, "As the middle school department head, Kasey has worked to develop more collaboration across all disciplines to create a better learning environment for everyone."
"As a result of Kasey's efforts, middle school test scores have been steadily increasing," explained CHS Principal Jack Cain.
Kasey is known for her friendly personality. She works willingly with others to make the school and community successful.
Due to current social distancing recommendations, the Marshall County Literacy Council will honor Kasey at a banquet in the fall. Kasey will complete an application for West Virginia Reading Association's Eddie C. Kennedy Award. The Marshall County Literacy Council wishes her good luck in November at the state level.