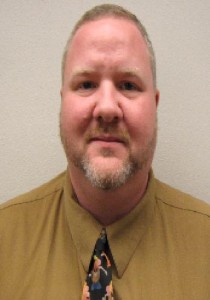 DAVID SOLTESZ
Director of Personnel and Title IX Coordinator
David Soltesz has worked for Marshall County Schools since 1998. He taught various computer subjects at John Marshall High School for nine years, served one year as a Technology Integration Specialist, and five years as an assistant principal. He obtained his B.A. in Secondary Education at West Liberty University and his M.A. in Educational Leadership from West Virginia University. He holds teaching certifications in both Mathematics and Business Principles.
He was the J.M.H.S. Teacher of the Year for three years and was the West Virginia Teacher of the Year in 2004.  He was selected by Toyota for a two-week educational study program in Japan and by the Institute of International Education for a two-week educational study program in South Korea.