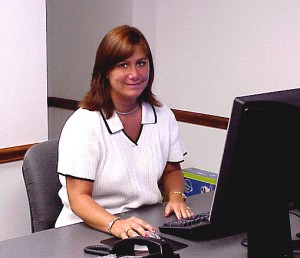 DEBBIE DERICO
School Nutrition Program Director
Debbie Derico is the School Nutrition Director for Marshall County Schools. She is a graduate of West Liberty University with a Bachelor of Science Degree in Business Administration. Debbie has over 20 years of experience with the National School Lunch and Breakfast Programs. Ten of these years were with the WV Chief Inspector Division performing financial and compliance audits of Boards of Education and Child Nutrition Programs.
Debbie's hobbies include gardening, photography, and crafts.
Debbie can be reached at the County Office by calling:  304-843-4400 X 346 or via e-mail at:  dkderico@k12.wv.us