CHS Band Performs at Amusement Park Competition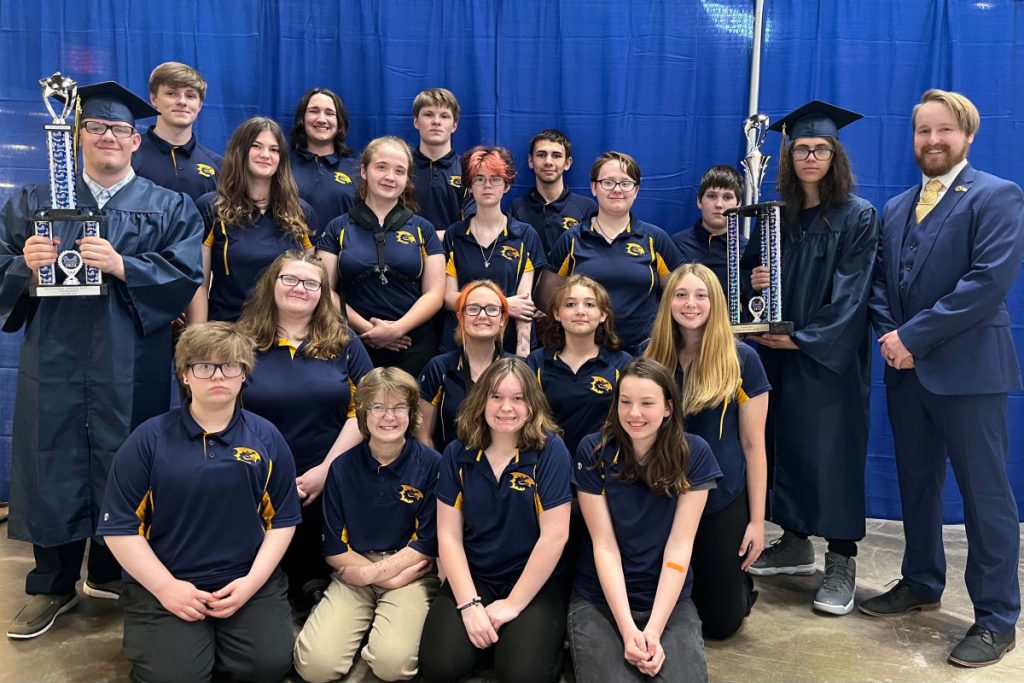 On Friday, May 12, 2023, the Cameron High School Band performed at the Cedar Point Music in the Parks Festival. Schools from Indiana, Michigan, Ohio and West Virginia attended.
The Dragons received an excellent rating and 2nd place in the A JR/SR High Division. The band also received the last and most honorable award, "Espirit de Corps" out of all participating schools and groups for showing the highest dignity, respect, and pride, not only for themselves, but also toward other schools.
These students truly are reestablishing the Pride of Cameron back to the community.