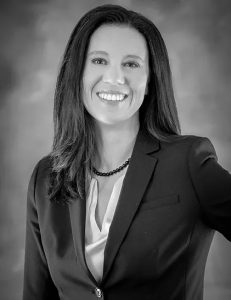 MEAGAN TODARO COFFMAN
PERSONNEL DIRECTOR/IN-HOUSE COUNSEL
After graduating from Washington High School, in Massillon, Ohio, Meagan completed her undergraduate studies at The Ohio State University where she earned her Bachelor of Art Degree with a major in Political Science and African-American and African Studies.  Following undergrad, Meagan earned a Masters in Public Administration and a Master's of Art in Political Science from The University of Akron.  Thereafter, she attended The University of Akron School of Law earning her Juris Doctorate.  She is licensed in Ohio and West Virginia.
Meagan has also served as an Adjunct Instructor at Stark State College since 2007.  Currently, she is teaching philosophy online for the college.  Meagan lives in Wheeling West Virginia with her daughter, Maddie and her son, Joseph.